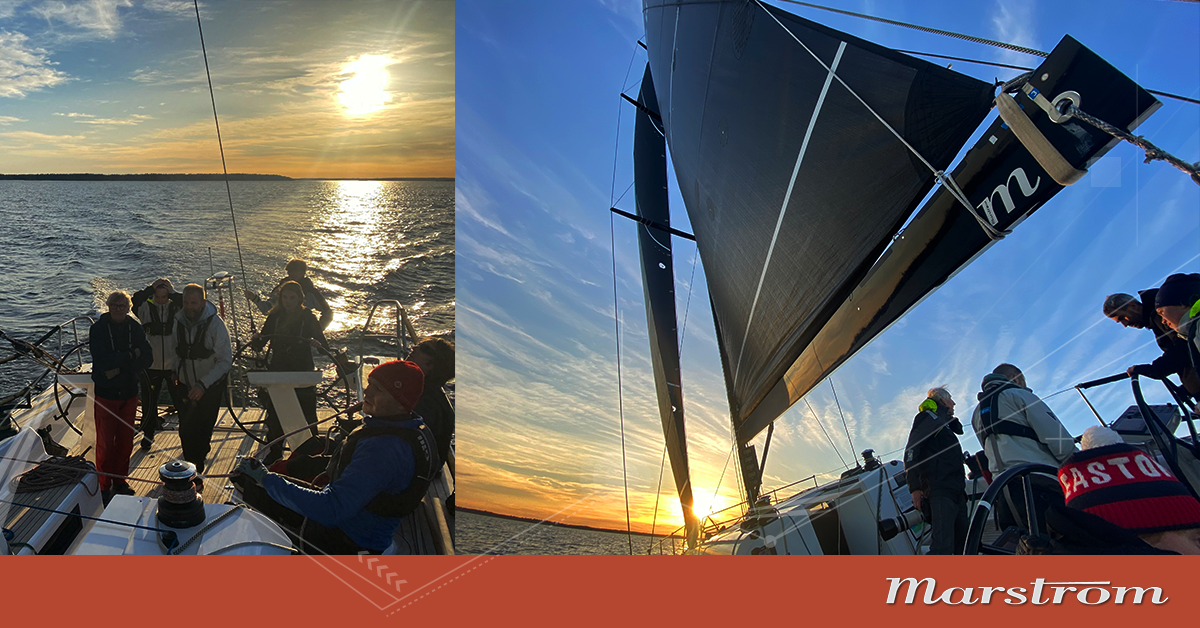 A couple of weeks ago we had a beautiful season closing sail with the Shogun 50. Marstrom rig, lifting keel system, rudders and bowsprit. For those of you who are following us that might be old news but I could not help sharing pictures of the Archipelago at a time of year when you do not expect these perfect conditions.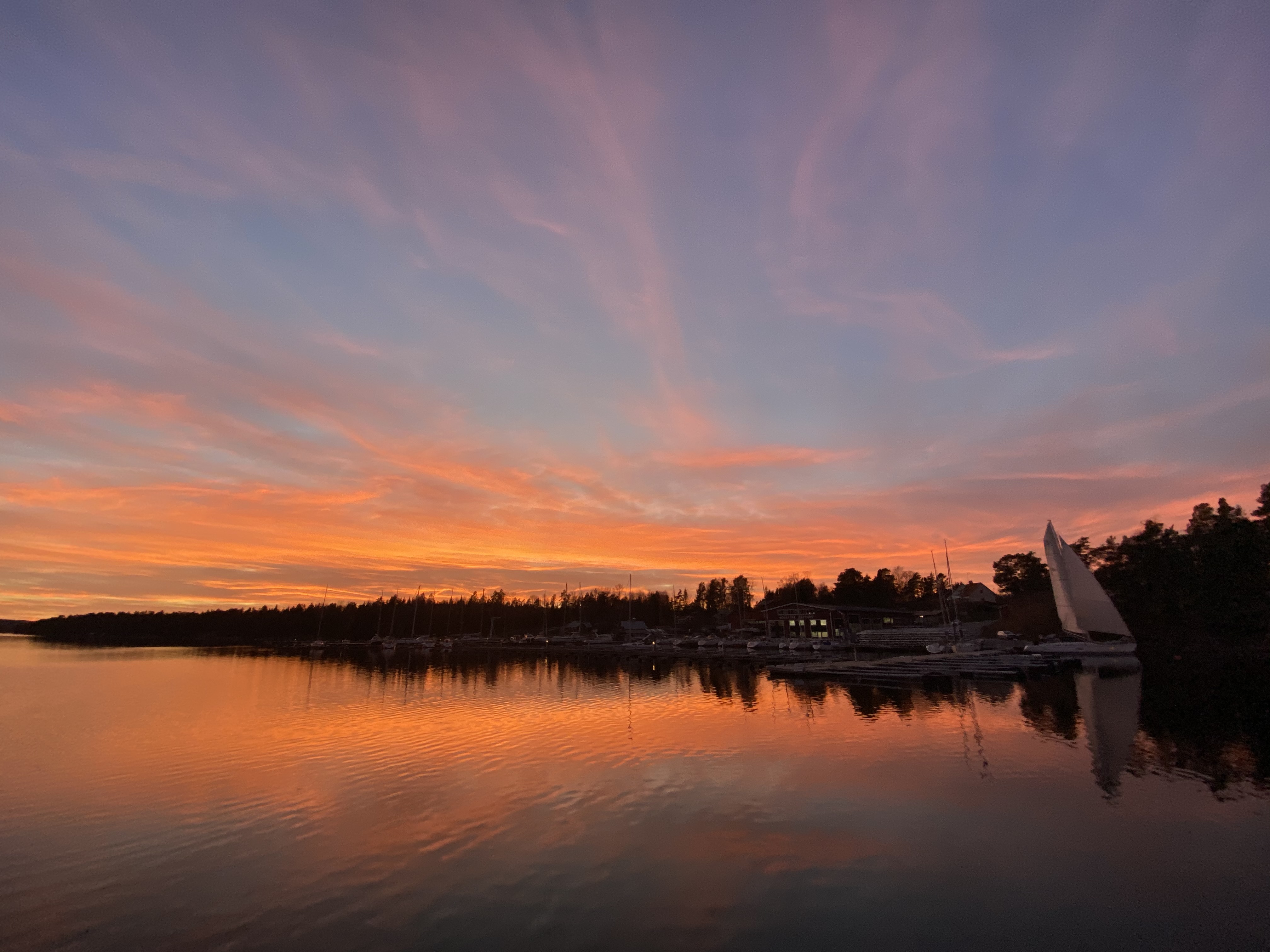 2020 is nearing the end with some interesting projects having been delivered during the year such as the HH 5002/02, Carbon3 and the MC 6002/03.

Early 2021 we will see the Rapido 50 and Kinetic 62 sailing with the Kinetic 54 and HH 55 following. We are also very excited to announce the Baltic 68 and the HH 88 rigs following later in the year. Stay tuned for more frequent Marstrom news!