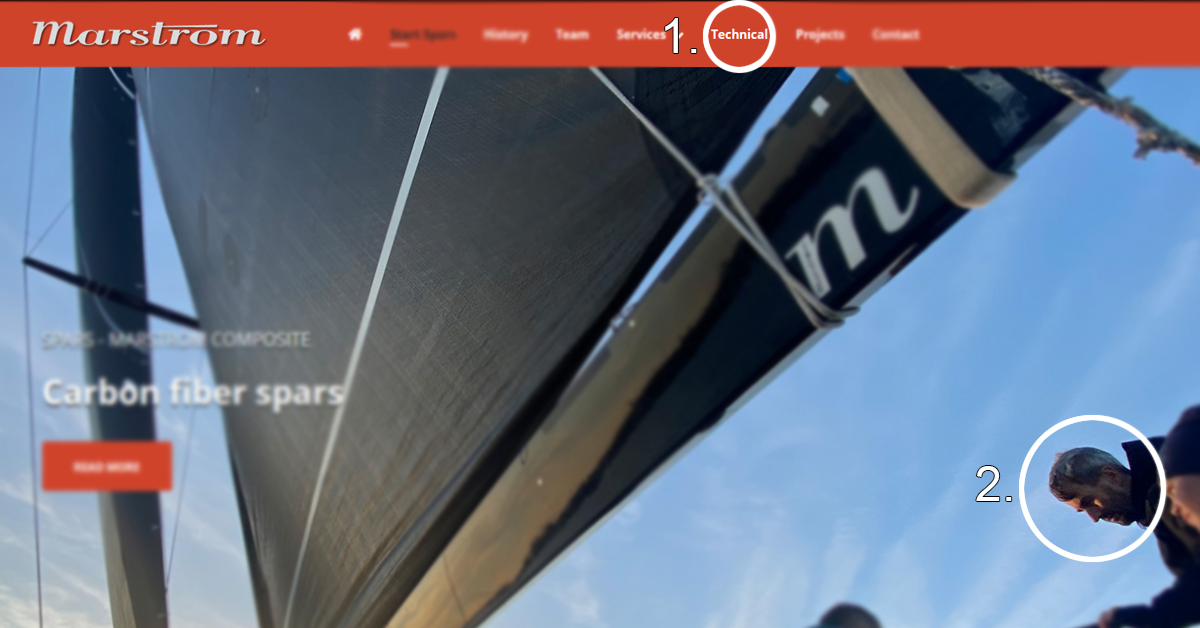 If you are in the Sailing world you may have noticed that Marstrom Composite AB in Sweden is expanding its Marine operations.
The spar department has a steady stream of orders from key clients such as HH Catamarans, Kinetic Catamarans and Baltic Yachts. During 2022 we will double our spar production. Marine at large is expanding with orders for clients such as Xtenders and components for Candela Speedboat.
In the first stage of recruitment we are looking for 2 project oriented engineers, we are looking for those of you who like things to happen and bring projects to fruition and out in the field. We are looking for those of you who don't mind to start partly with hands on tasks in the production area. Your exact background is not that important, we firmly believe in the adage: hire for attitude.
We are looking for those of you who wishes to be a part of a friendly international team: creative, inspiring and caring of each other. We are more interested I your personal letter than your CV: what makes Marstrom interesting for you and how do you feel that you can contribute into our journey from a small supplier to a major player?
Our current mix in the engineering team means that we look positively at applicants who are at the start of their careers. We are also considering our gender balance.
Are you the one we are looking for? CV and personal letter to This email address is being protected from spambots. You need JavaScript enabled to view it.! If you have questions abocontact Conneelia Lundin HR Manager on 076-3048121 or email the above mentioned email address.